Santosh's Team Link
Follow My Links Below AND I'll Help YOU At EVERY Steps..
Hi GDI Team Elite member! Thank you for joining GDI or PMS in my team. Below you will find my contact info and Links to business tool that I am using every day! FEEL FREE to register or contact if you have any questions!
Santosh's Contact Info:
Skype: skmali82
Facebook: https://fb.me/mrsantmali
Facebook Group: https://www.facebook.com/groups/2358405354255067
Messenger: Santosh Mali
Email: support@sanjanamali.ws | mrsantmali@gmail.com
Website: http://blog.sanjanamali.ws
---
My Mentor Program
You need 4 main things to run a profitable Internet Business SUCCESSFULLY working from home.
#1: A Good BASIC Low Cost Opportunity…
Global Domains International [GDI] – We already have that! ($10)
If you are not a GDI member already OR want to join again under my team, CLICK HERE to create new GDI account!
#2: A Sales Funnel (Business Automation + Email Marketing)
I am using TrafficWave- ($17.95/month)
TrafficWave.net charges a low monthly flat rate of $17.95 for unlimited campaigns and unlimited leads per campaign! Free 30 days after joining. Click here to join TrafficWave!
Other great low cost Autoresponder service is AIOP.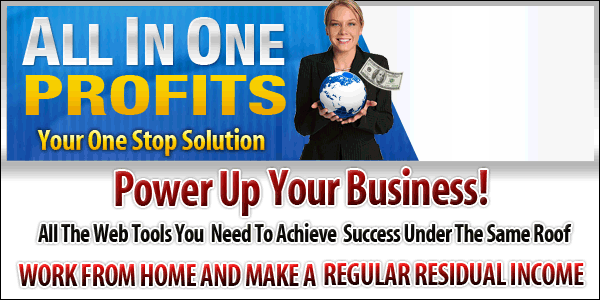 ---
#3: Targeted Website Visitors…
Traffic is the LIFE-BLOOD of any business without which no business survive. Simply remember this formula… NO TRAFFIC = NO SALES. Below you will find my Advertising sites where I get unique hits and signups…
1) CLICK HERE to See the List of Traffic Sites I am continuously testing new traffic sites that get best results for me. So this list is updated whenever required. Bookmark (CTRL + D) this page and check it regularly.
2) Secret of the Big Dogs This is an ebook cost only $7 one time. This ebook is great to know history of internet marketing and it discloses the secrets of BIG Earner over internet. They have explained TRAFFIC part in deep that blown my mind away. It is recommended you read it once.
3) Paid Solo Ads for Instant Traffic and Sales!

---
Get 10,000 Visitors To Your Web Site for Just $24.95! (Traffic Package by TrafficWave)
For more details about this Traffic Package, CLICK HERE!
---
#4: Ads Tracking for Profiting…
If you don't want to waste your TIME and hard earned MONEY on NON-CONVERTING ADS, Ads tracking is MUST HAVE. It will show you which ADS or Ads website is giving you signups and sales. I am using AIOP and Hits Connect for tracking my results.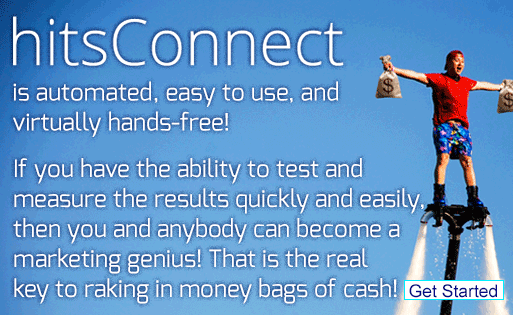 So these are the 4 basic things every marketer or business owner MUST equipped with. You may continue using your own tools if you are currently working with. OR SWITCH OVER to what I am using above.
---
Here is a list of additional Links.. you may want to get something you need.
2) Traffic Exchange Profits (TEP)
3) Email Reboot (Triple your sales)
4) Onyalist
5) Traffic Ivy
7) Team Elite Traffic Club AETC:
---